Membership Classes
For New and Current Members
Class/Course Schedule and Descriptions
All Ebenezer members are invited to take our full program of four membership classes. Completion of the classes will provide members with:
A crucial foundation for spiritual growth
Clear expectations for church membership
A strong understanding of the church's mission and programs
A greater insight into your role as disciples of Jesus Christ
Upon completion of the classes, all members will receive a personalized certificate.
Schedule of Classes:
Membership classes are open to everyone, including new Ebenezer members and long-time members who may not have ever taken a class or who desire a refresher. All classes will be held online via ZOOM on Saturdays from 10:00 a.m. – 12:00 p.m.
For more information regarding our membership classes, please email newmembers@ebenezerame.org
Sis. Jervie Petty, New Members Ministry Head
Faith & Salvation
Rev. Geanerika Gillian, Facilitator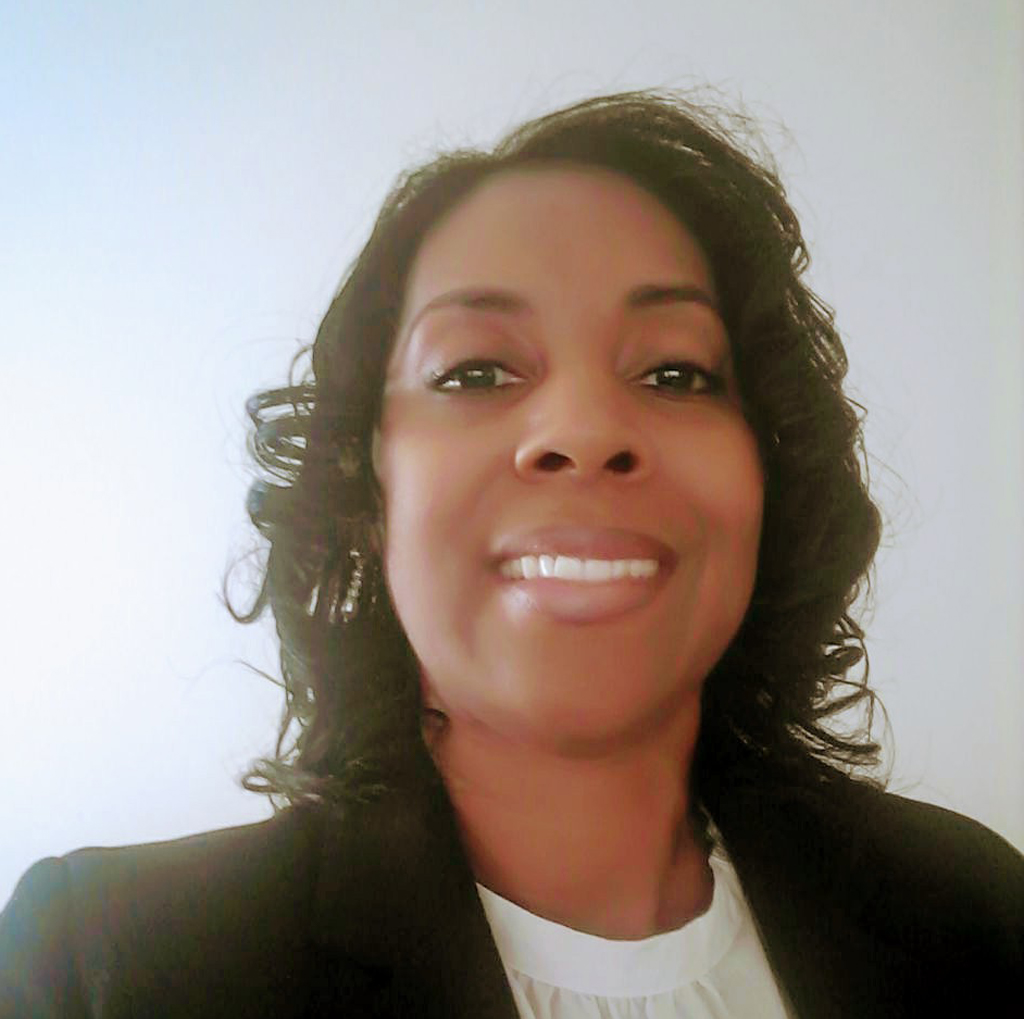 Faith is reliance, loyalty and complete trust in God. It is by faith that we are able to accept the precious gift of salvation that Christ so graciously has extended to us. In our Christian journey, it is essential that we work continuously to strengthen our faith in God, and thus move forward in our pursuit to live out our salvation with great victory! By persistently praying, worshipping, and praising our King, we position ourselves to develop a strong relationship with God and embrace our salvation at the highest level possible!
Discipleship & Christianity
Rev. Kent Roberson and Rev. Jabari Holt, Facilitators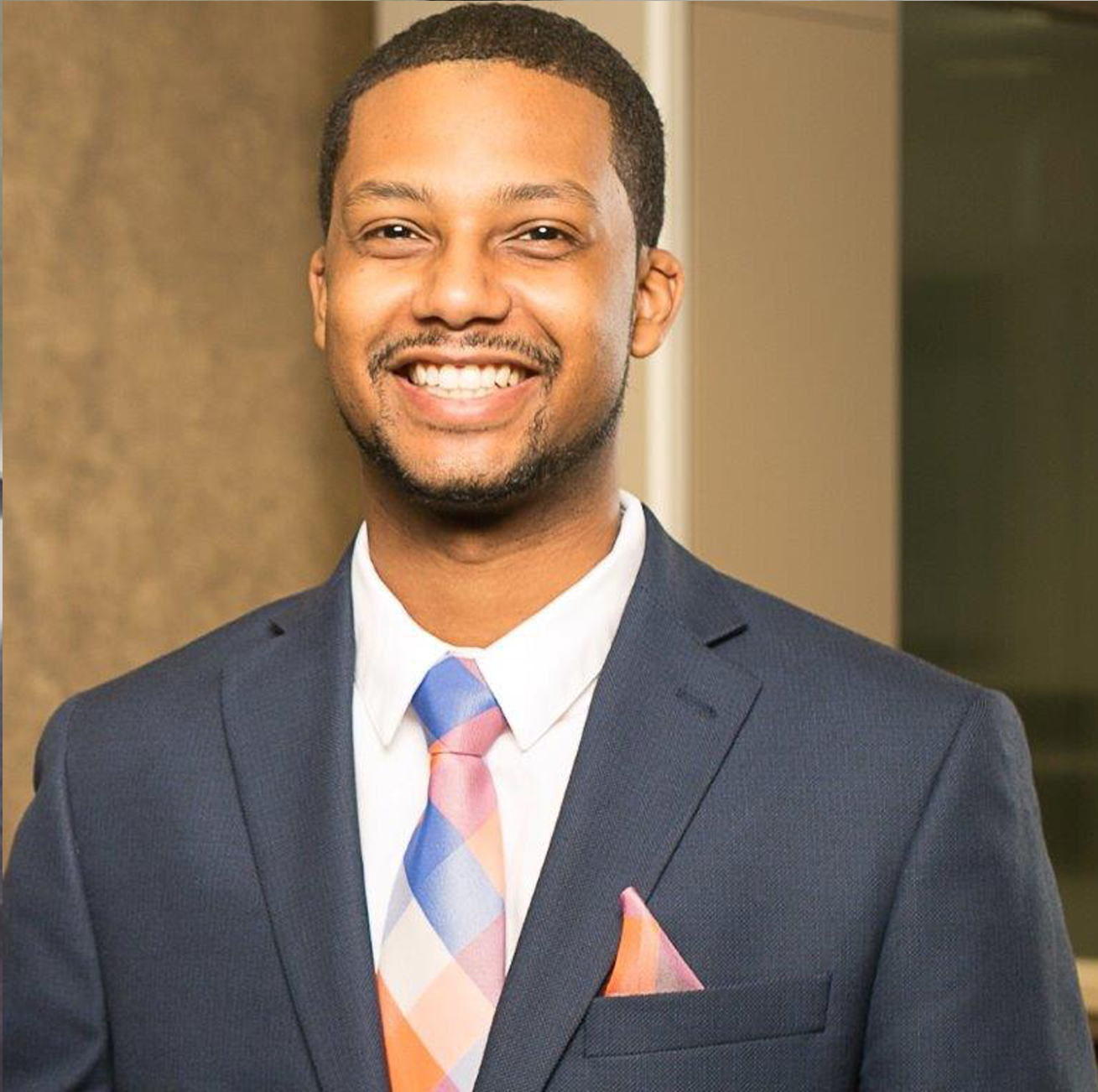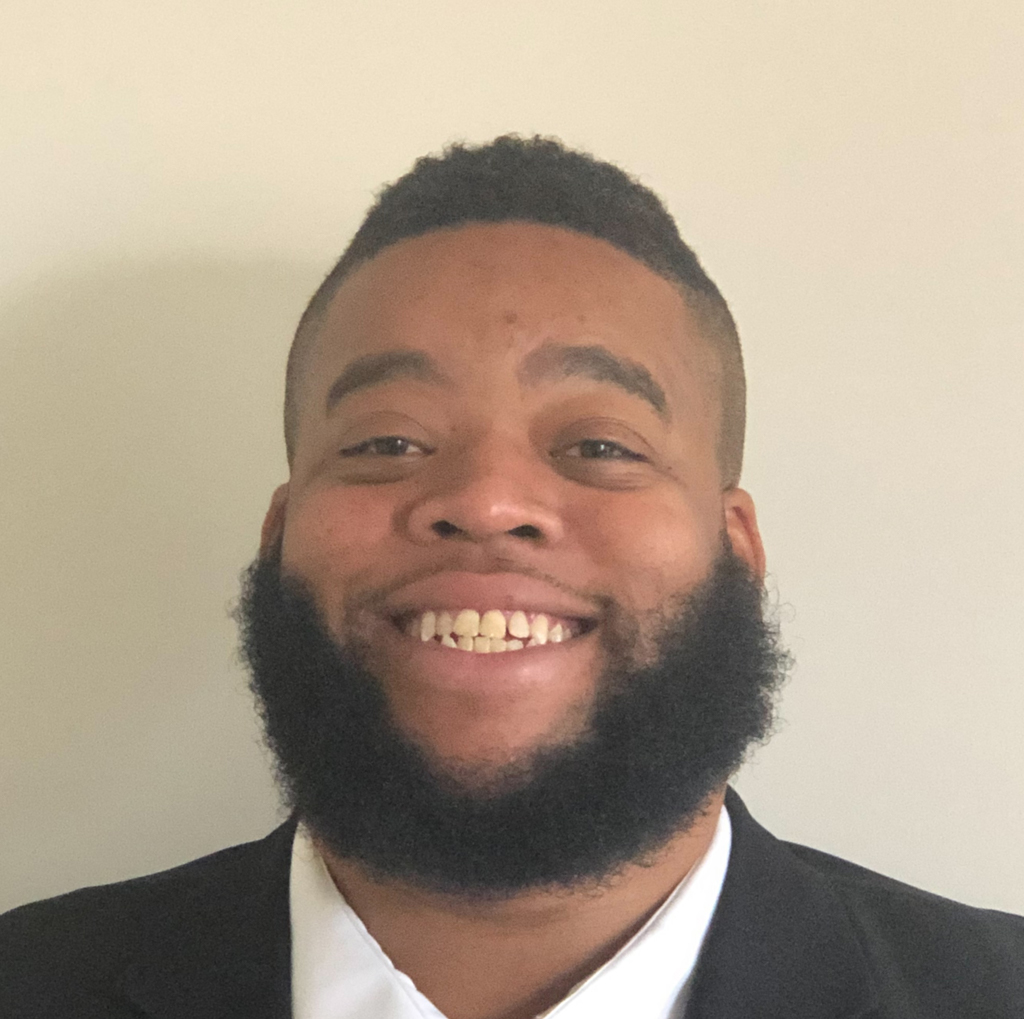 A Christian disciple is a person who accepts and assists in the spreading of the Good News of Jesus Christ. Christian Discipleship is the process by which disciples grow in the Lord Jesus Christ and are equipped by the Holy Spirit, who resides in our hearts to overcome the pressures and trials of this present life and become more and more Christ-like. This process requires believers to respond to the Holy Spirit's prompting to examine their thoughts, words and actions and compare them with the Word of God. This requires that we be in the Word daily – studying it, praying over it, and obeying it.
Church History
Rev. Kent Roberson, Facilitator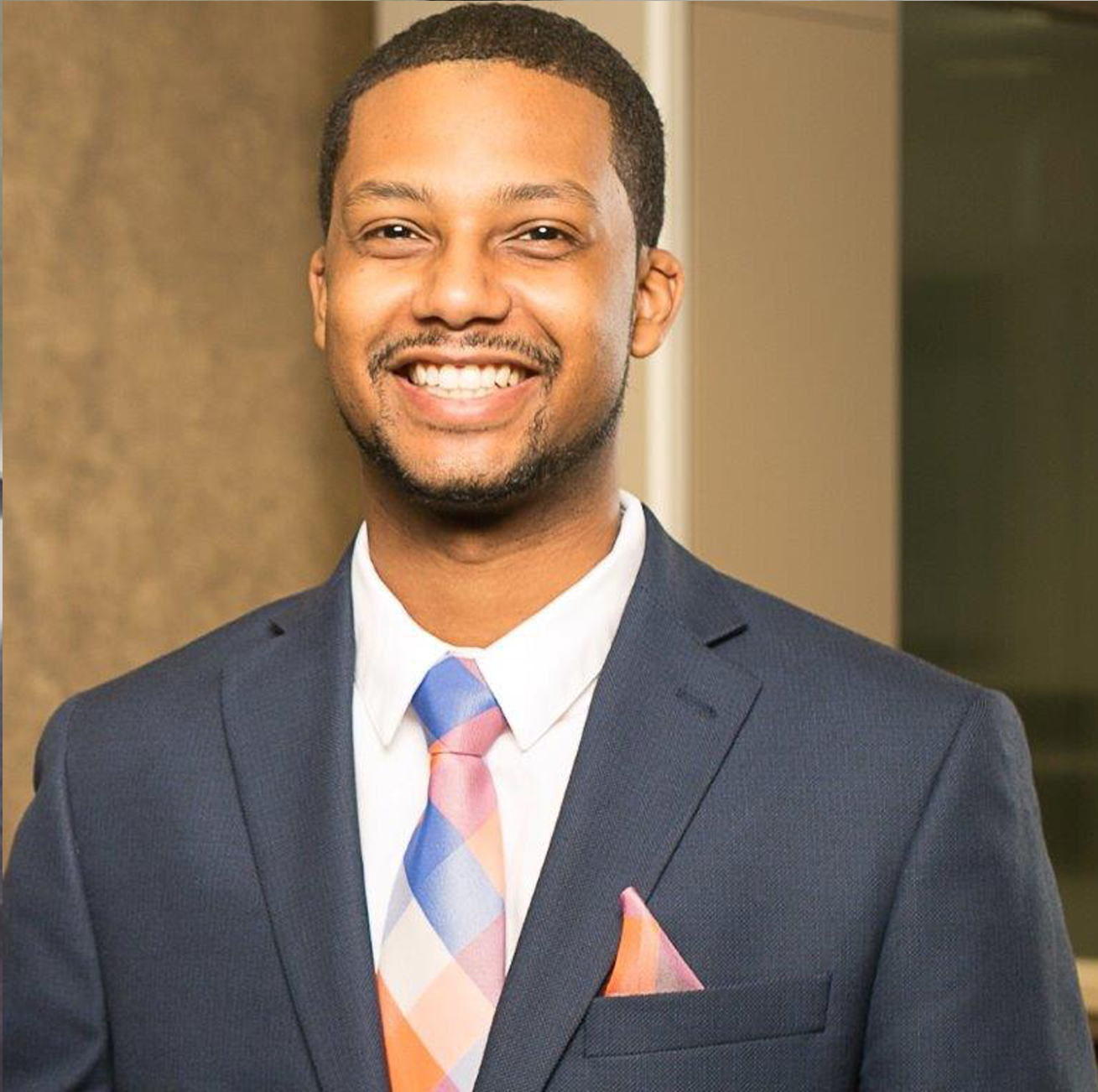 Gain a clear understanding of the history, beliefs, and operation of Ebenezer AME Church and the African Methodist Episcopal Church.
Stewardship
Min. Ralph Miller, Facilitator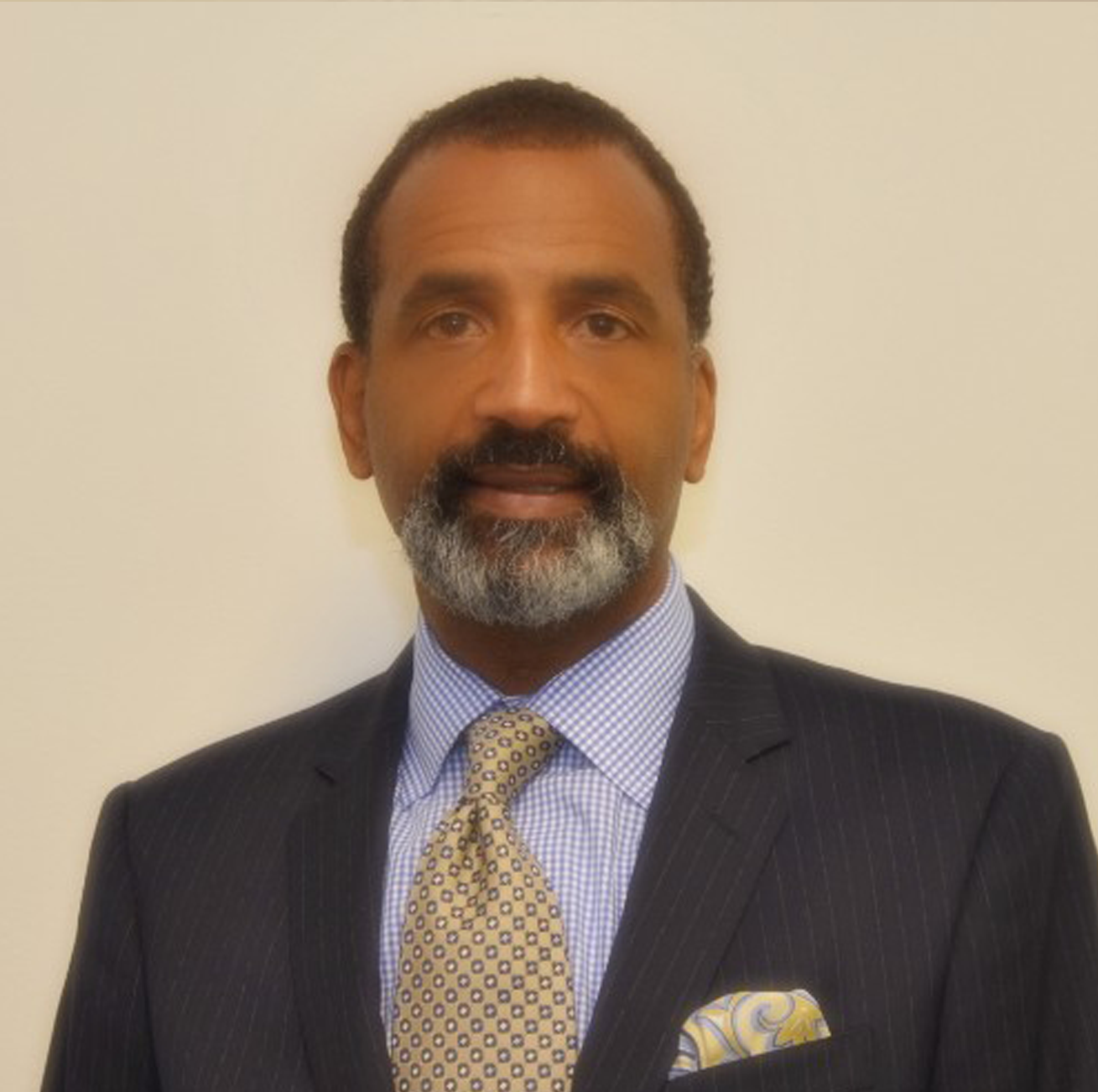 Stewardship defines our practical obedience in the administration of everything under our control, everything entrusted to us. It is the consecration of one's self and possessions to God's service. Stewardship acknowledges in practice that we do not have the right of control over ourselves or our property – God has that control. It means as stewards of God, we are managers of that which belongs to God, and we are under His constant authority as we administer His affairs. Faithful stewardship means that we fully acknowledge we are not our own but belong to Christ.
Baptism
Rev. Tia Farmer, Baptismal Counselor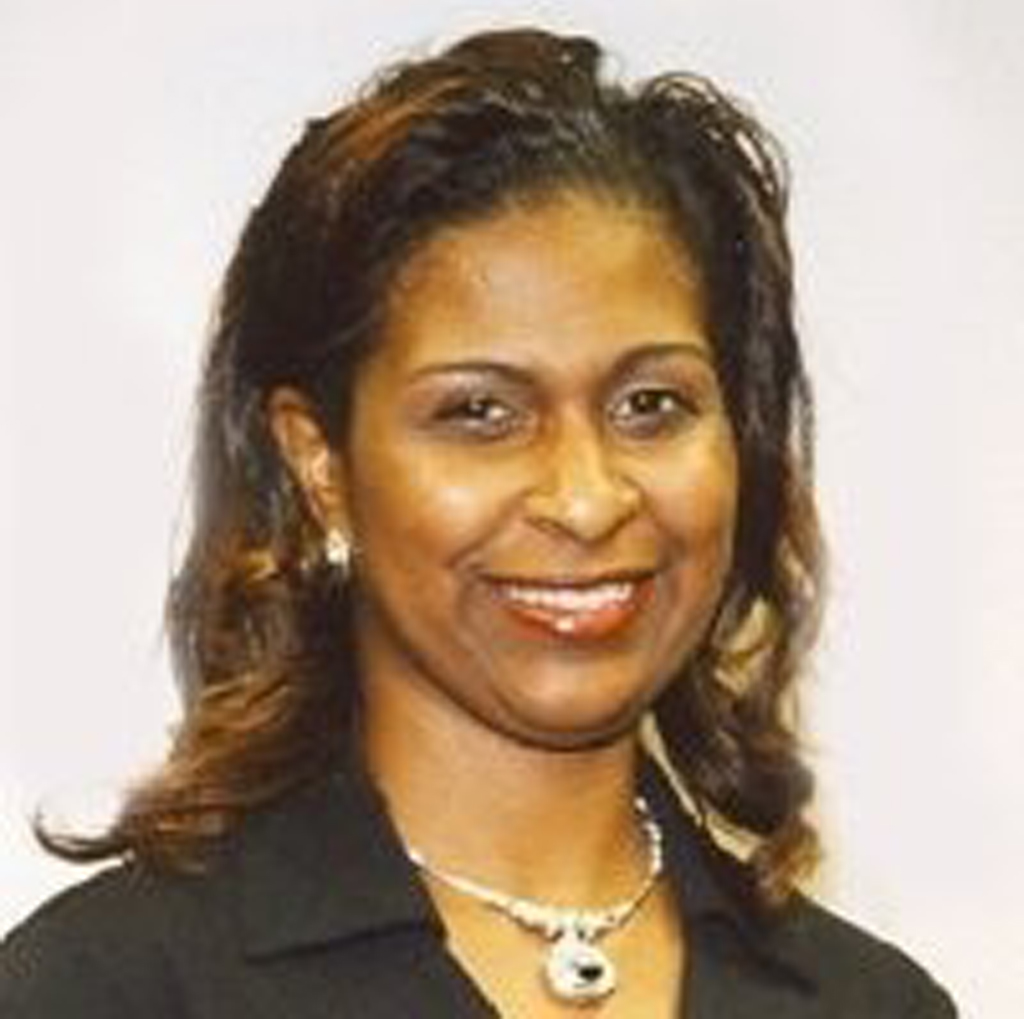 Baptism is offered to those who have professed Jesus Christ as their Lord and Savior. If you have not been baptized, we encourage you to take this step by attending a baptism class. For more information, please email baptism@ebenezerame.org.

7707 Allentown Road
Fort Washington, Maryland 20744
Phone: (301) 248-8833
Hotline: (301) 248-9850
Virtual Services Help Desk: (301) 298-8704 or helpdesk@ebenezerame.org
Service Times
Worship Services (on-site and virtual)
Sundays at 9:00 a.m.
Bible Study (Virtual)
Wednesdays @ 7:00 p.m.