Let's praise God for what he will do in 2023! 
Join us for Sunday worship at 9:00 a.m., Wednesday Virtual Bible Study at 7:00 p.m., and other events throughout the week!  
The Family Church, Serving the Family of God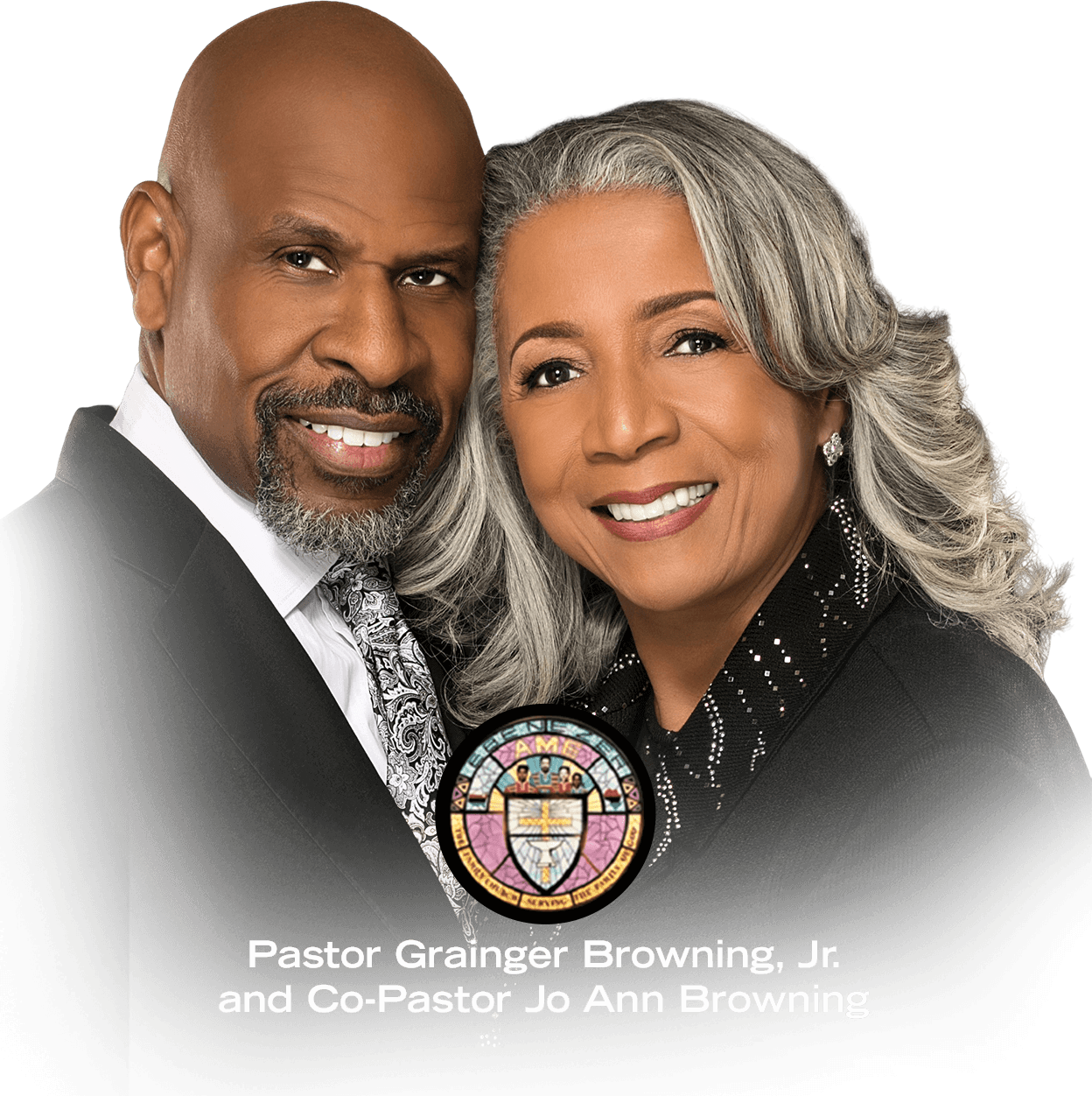 Sunday Worship Service
"Oh Happy Day!"
Pastor Grainger Browning, Jr.
Sunday Worship Service
"Wait with Wings for Your Blessings and Breakthroughs: Don't Stop Running, Don't Stop Walking"
Pastor Jo Ann Browning

7707 Allentown Road
Fort Washington, Maryland 20744
Phone: (301) 248-8833
Hotline: (301) 248-9850
Virtual Services Help Desk: (301) 298-8704
Service Times
Worship Services (on-site and virtual)
Sundays at 9:00 a.m.
Bible Study (Virtual)
Wednesdays @ 7:00 p.m.