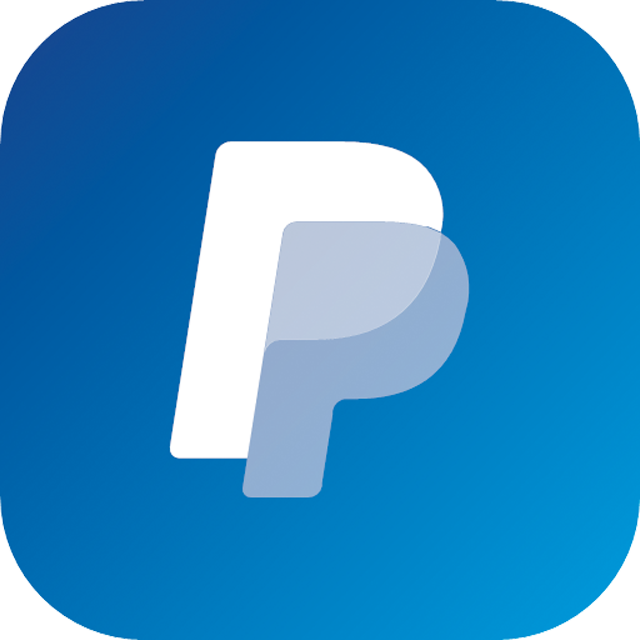 Paypal
Fill out information below.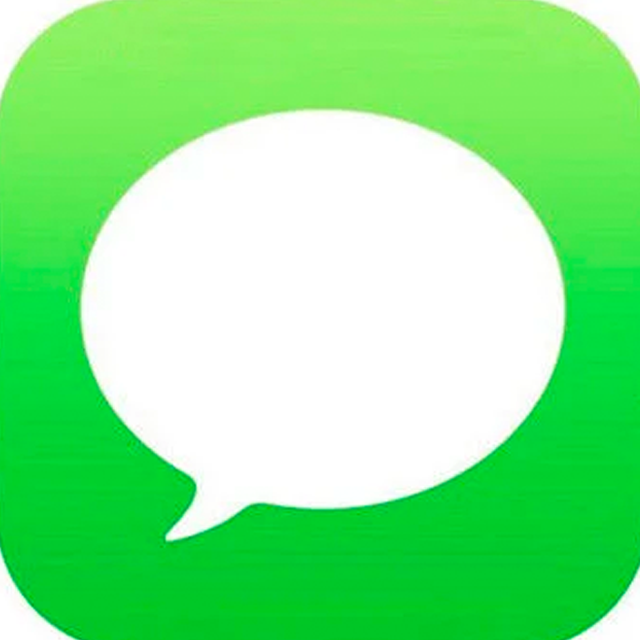 Text to give
Text GIVE to 833.702.0241 to begin
To donate towards our Season of Giving, text your gift amount and Season of Giving (e.g. 100 Season of Giving.)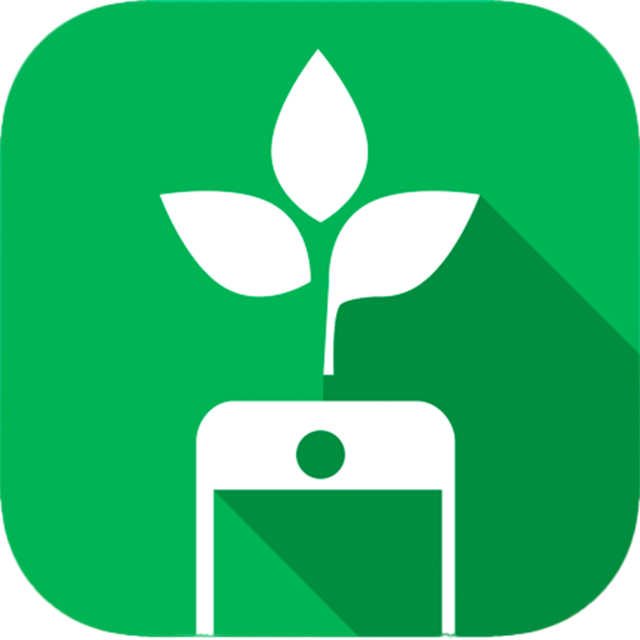 Tithely
Click button to begin.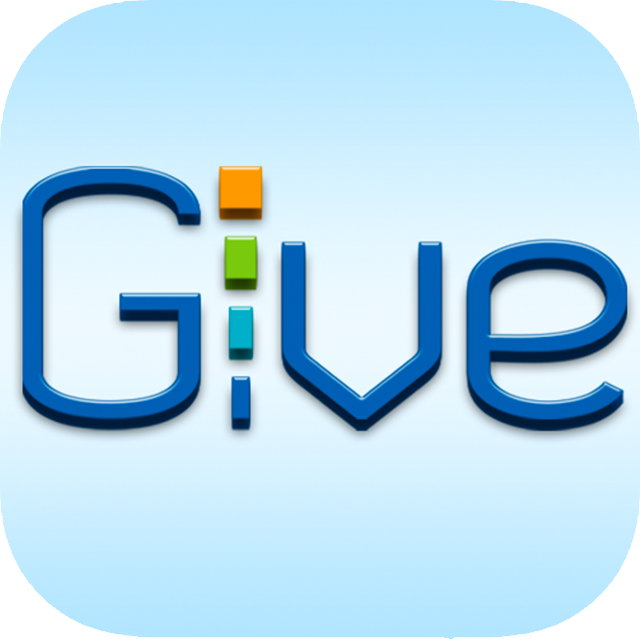 Givelify
Download the Givelify App. Available on the Apple and Google Play Store.
Search for Ebenezer AME Church,
7707 Allentown Road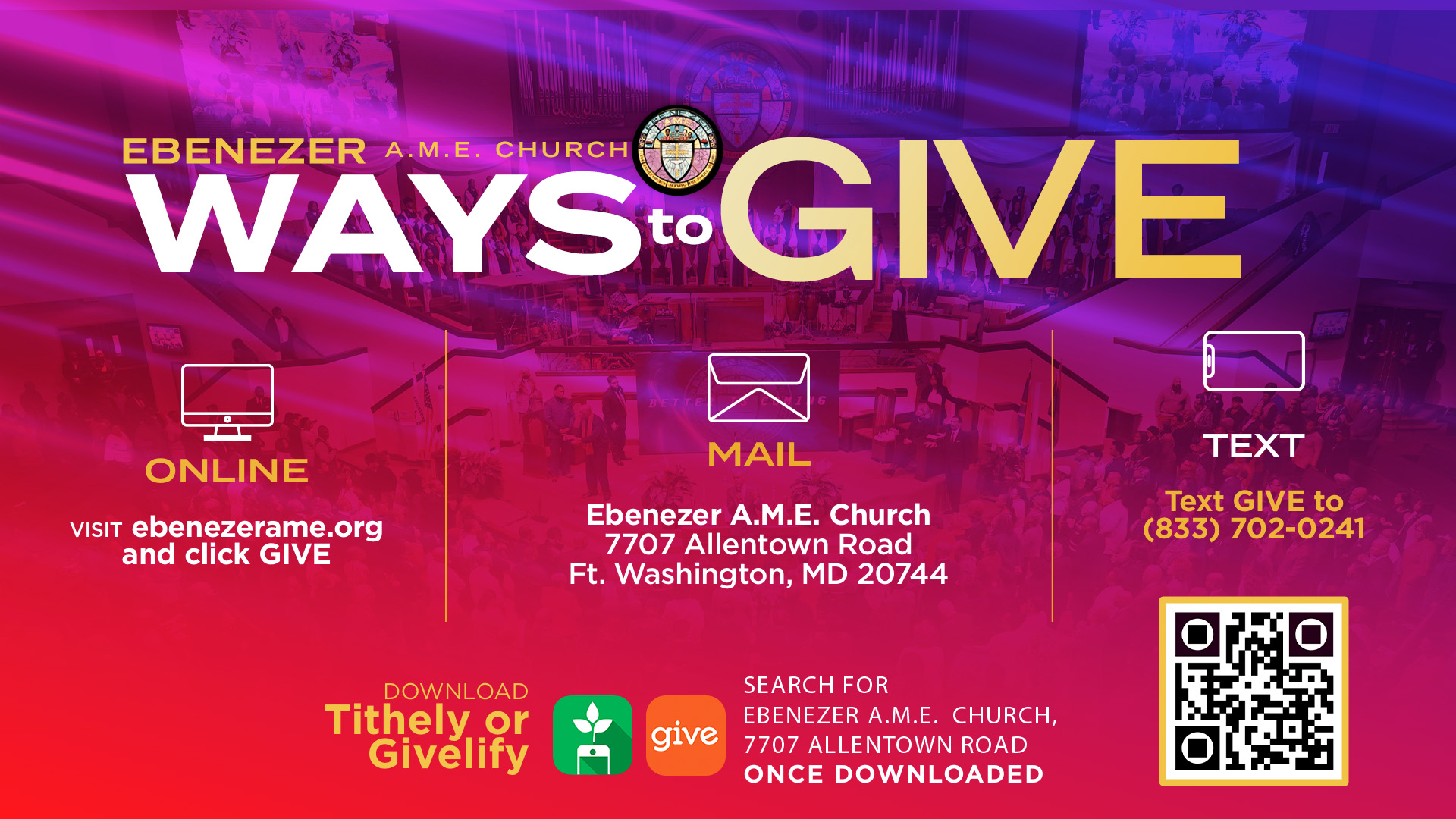 7707 Allentown Road
Fort Washington, Maryland 20744
Phone: (301) 248-8833
Hotline: (301) 248-9850
Virtual Services Help Desk: (301) 298-8704 or helpdesk@ebenezerame.org
Service Times
Worship Services (on-site and virtual)
Sundays at 9:00 a.m.
Bible Study (Virtual)
Wednesdays @ 7:00 p.m.