Job/Volunteer Opportunities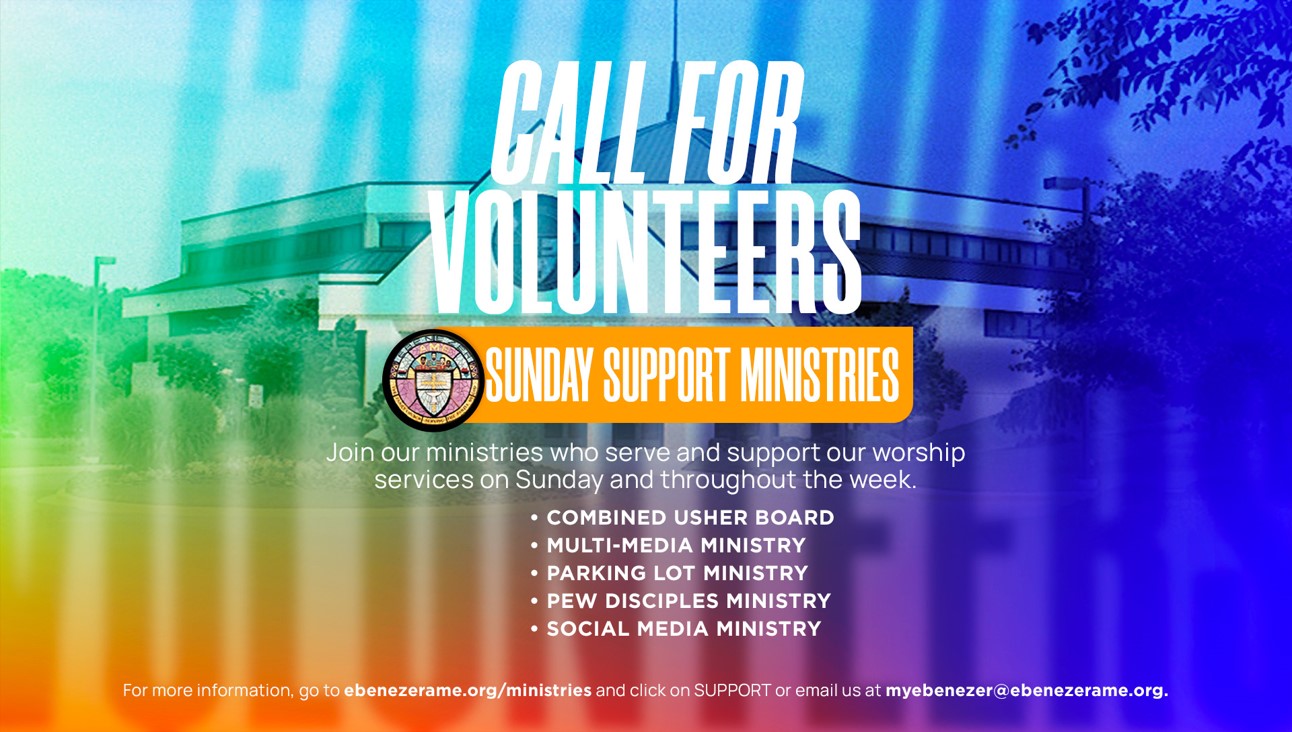 Open Positions
Lighting Technician
MINIMUM QUALIFICATIONS:
• Embrace and adapt to growth, change, innovation and creativity.
• Use appropriate judgment in the areas of discretion, sensitivity and leadership.
• Ability to create positive working relationships with a diverse group of people and volunteers and skill level differences.
• Strong work ethic and commitment to excellence.
• Proficient in working with a variety of lighting equipment.
CORE COMPETENCIES REQUIRED:
Interpersonal Skills: Establishes good working relationships with all others who are relevant to the completion of work; works well with people at all levels of the organization; builds appropriate rapport; considers the impact of his/her actions on others; uses diplomacy and tact; is approachable; avoids communication triangles.
Attention to Detail: Consistently attends to the many small pieces, which must be assembled into an organization as a whole; follows up on missing or out of balance items; resolves unanswered questions needed to address a problem; keeps the larger picture in mind while tending to the smallest of details.
Initiative: Enjoys working hard; is action oriented and energetic about worthwhile activities; not fearful of taking calculated risks; seizes opportunities; sets demanding but achievable objectives for self and others.
Integrity and Trust: Is seen as trustworthy by others; practices direct, honest and transparent communication; keeps confidences; admits mistakes; doesn't operate with hidden agendas; responds to situations with constancy and reliability.
Spiritual Maturity: Shows strong personal depth and spiritual grounding; demonstrates integrity by walking the talk, and responding with constancy of purpose; is seen by others as trustworthy and authentic.
For more information, please contact the Multi-Media Director, Bro. Roy Scott, at 301-248-8833.
Director, Shining Stars Before and Aftercare Program
The Ebenezer A.M.E. Church Shining Stars Before and Aftercare Program is looking for a new director for their program. The new director will start employment for 2023 -2024 school year.
Qualifications for Director:
Good Management Skills (planning)
Organizational Skills (Food inventory, attendance, work assignments, deadline for reports)
Staffing Skills
Leadership, interpersonal and communication skills (helping individuals feel at ease, good listener and showing conflict resolutions)
Meeting the MDSE/COMAR guidelines and attending workshops/classes for professional growth
For more information, please contact the church and the center. The numbers to call are 301-248-8833(church) and 301-248-9675(center).

7707 Allentown Road
Fort Washington, Maryland 20744
Phone: (301) 248-8833
Hotline: (301) 248-9850
Virtual Services Help Desk: (301) 298-8704 or helpdesk@ebenezerame.org
Service Times
Worship Services (on-site and virtual)
Sundays at 9:00 a.m.
Bible Study (Virtual)
Wednesdays @ 7:00 p.m.