MEN'S MINISTRY & MEN'S BIBLE STUDY
This ministry provides opportunities for men to grow into a solid life of faith and discipleship through prayer, fellowship, bible study and service.  The mission of the Men's Ministry is to love God, love others, and serve mankind. We promote spiritual growth and bonding among men by encouraging them to become strong, mature spiritual leaders and role models.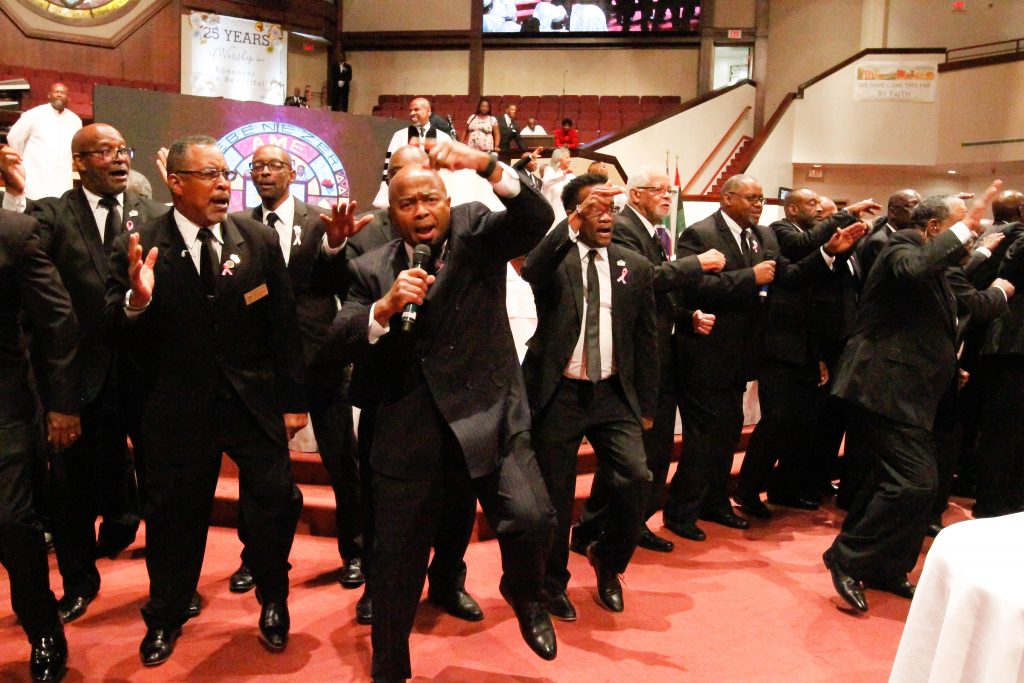 Scriptural Reference: 
Meeting Dates/Times: FMO (For Men Only) Bible Study every Thursday at 7:30 p.m. virtually. Contact us for the Zoom Meeting ID. 
For more information, email us at: mensministry@ebenezerame.org